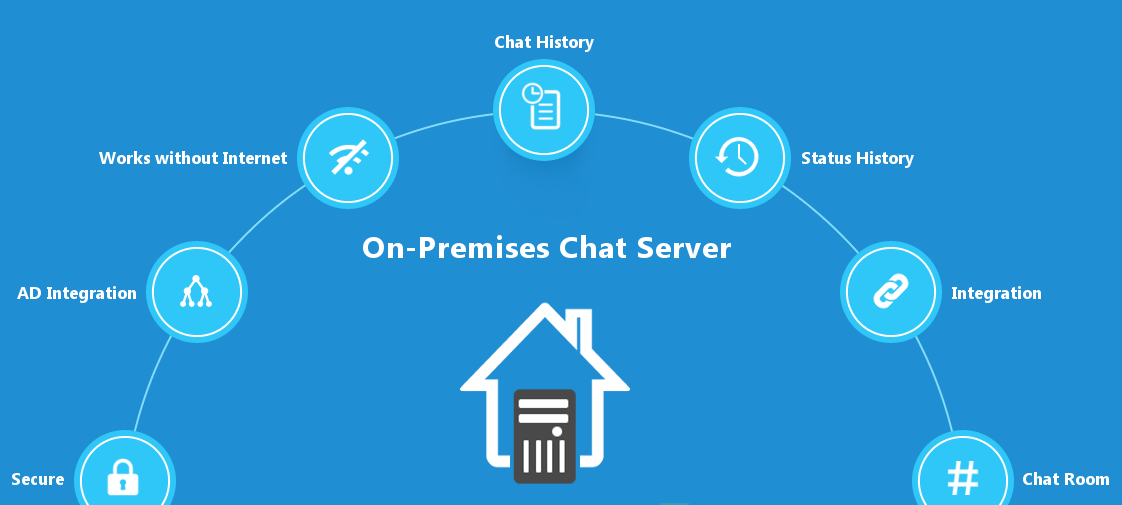 Output Messenger On-Premises Server acts as a Centralized Point
to Control Client Users Settings

Chat History
Get the chatted messages of each user even though they deleted on Client.

Status History
Monitor the Status of every user and improve their total productivity.

Online Users' Information
Find Online Users and their details like OUM Version, Host IP and OS etc.

Users
Add / Edit Users with required User Group as well as the Role effortlessly.

User Groups
Add / Edit User Groups with needed access level based on your business needs.

Chat Room
Add / Edit Chat Room with required users whom with you chat frequently.

Import / Export Users
Import users from a global catalog to create local users and Export as CSV.

Browser Version
Allow your users to chat directly from all their browsers conveniently.
Integration
Integrate with your favorite apps easily through the standard API/Plugins.
Your Server, Your Control
Output Messenger Self-Hosted Chat Server for full control over installation, data privacy and security.
It is suitable to any size businesses.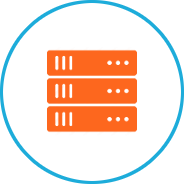 Hold data with in four walls
of your company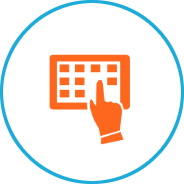 Get ability to Control
Who access to What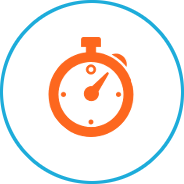 Access Any Time, as it is
on your premises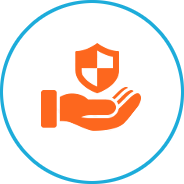 Fit with your company's
Security policies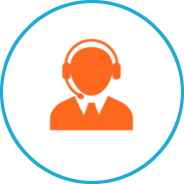 Do Live Chat efficiently
through Integration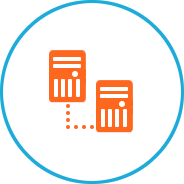 Get smooth communication
even Server is in off-line
Self-Hosted service helps to have your own software on your domain
Private Cloud lets you to avail all services on your local network
As it is On-Premises, no third-party users can access your data
The Server is at On-Premises so, you can get more control
As it is Self-Hosted, you do not need to rely on an Internet connection
On-Premises version benefits you to pay once and avail the features for lifetime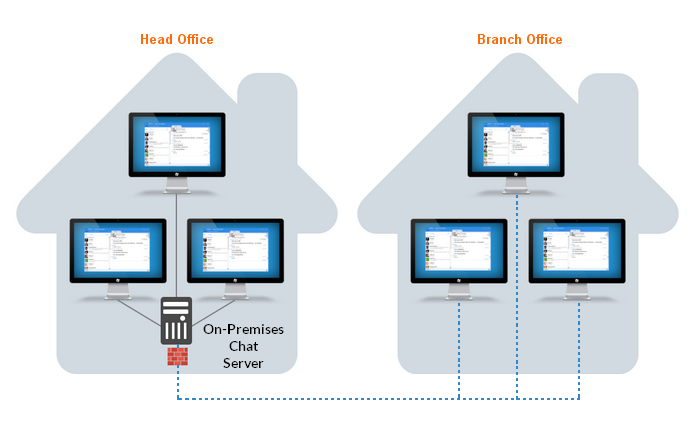 Get Started & Enjoy the Chat
Transform the way you Communicate now