Employee engagement is a great relationship between an organization and its employees. An "engaged employee" is fully enthusiastic about his / her work and they will take positive action to improve the organization reputation. Also employee engagement is an approach to commit the workers fully to their organization goals and values.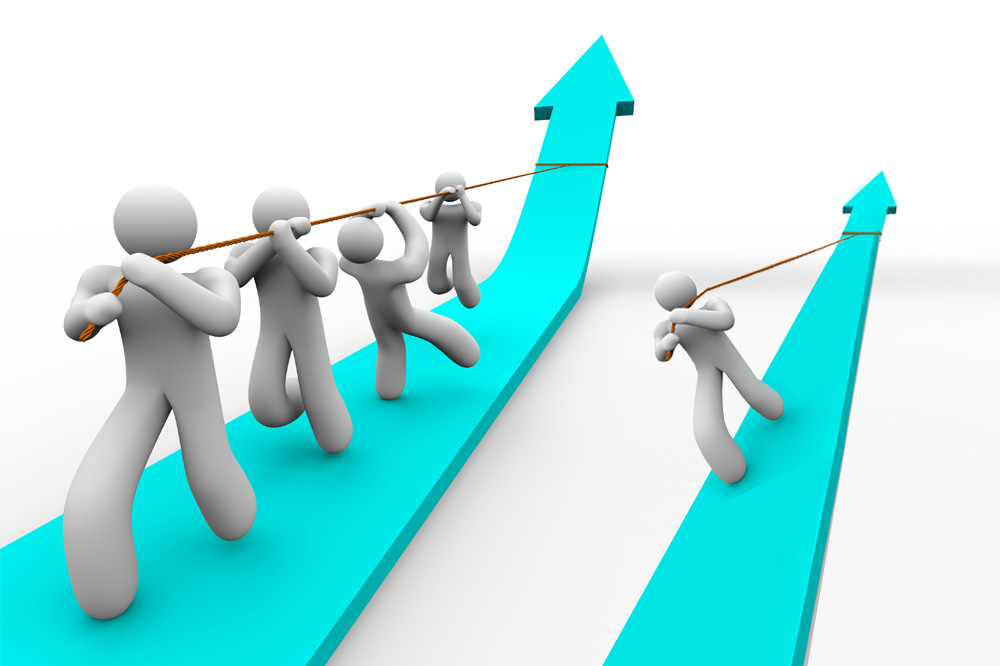 In order to improve the employee engagement, an organization is encouraging so many activities such as
Explaining the goals and expectation clearly to the employees.
Bridging the communication gap between the organization management and the employees.
Providing freedom to share their innovative ideas.
Encouraging them to share the activities they have taken to support the organization.
Encouraging them to give feedback about organizations new actions and plans.
Providing a comfortable environment.
Allowing them to focus on the work on what they will do their best.
Conducting regular events to make them feeling relaxed.
All these activities will not bring complete employee engagement in an organization. Apart from these, employees want to maintain good relationship with their co-workers. Also they want to be recognized for their best work.
"People may take a job for more money,
but they often leave it for more recognition" – Bob Nelson
Here, the tool Output Messenger helps the Organizations much to engage its employees. Using Output Messenger, the higher officials and employees can share their ideas and information instantly just by a single click. Also this tool will help you in many ways such as transferring files, documents, desktop sharing, group chat, voice and video calls etc.
Get started Output Messenger.
Be Happy & Make your Employees to feel happy!